Experience these timeless silhouettes that are never out of season.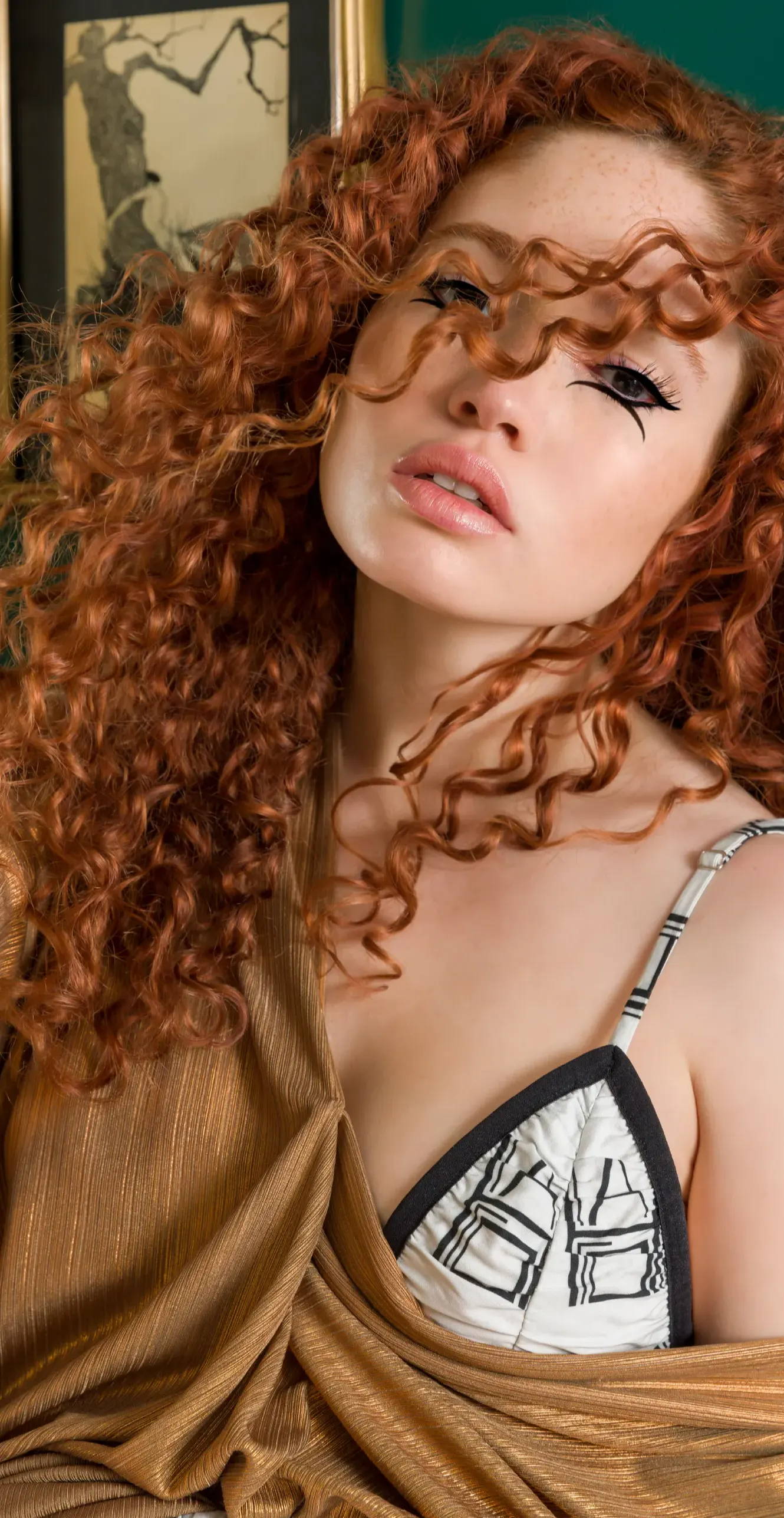 Inviting you to let down your hair with this limited edition collection of easy to wear pieces.
Luxurious silk chiffons and beautiful translucent fabrics to show off your silhouette.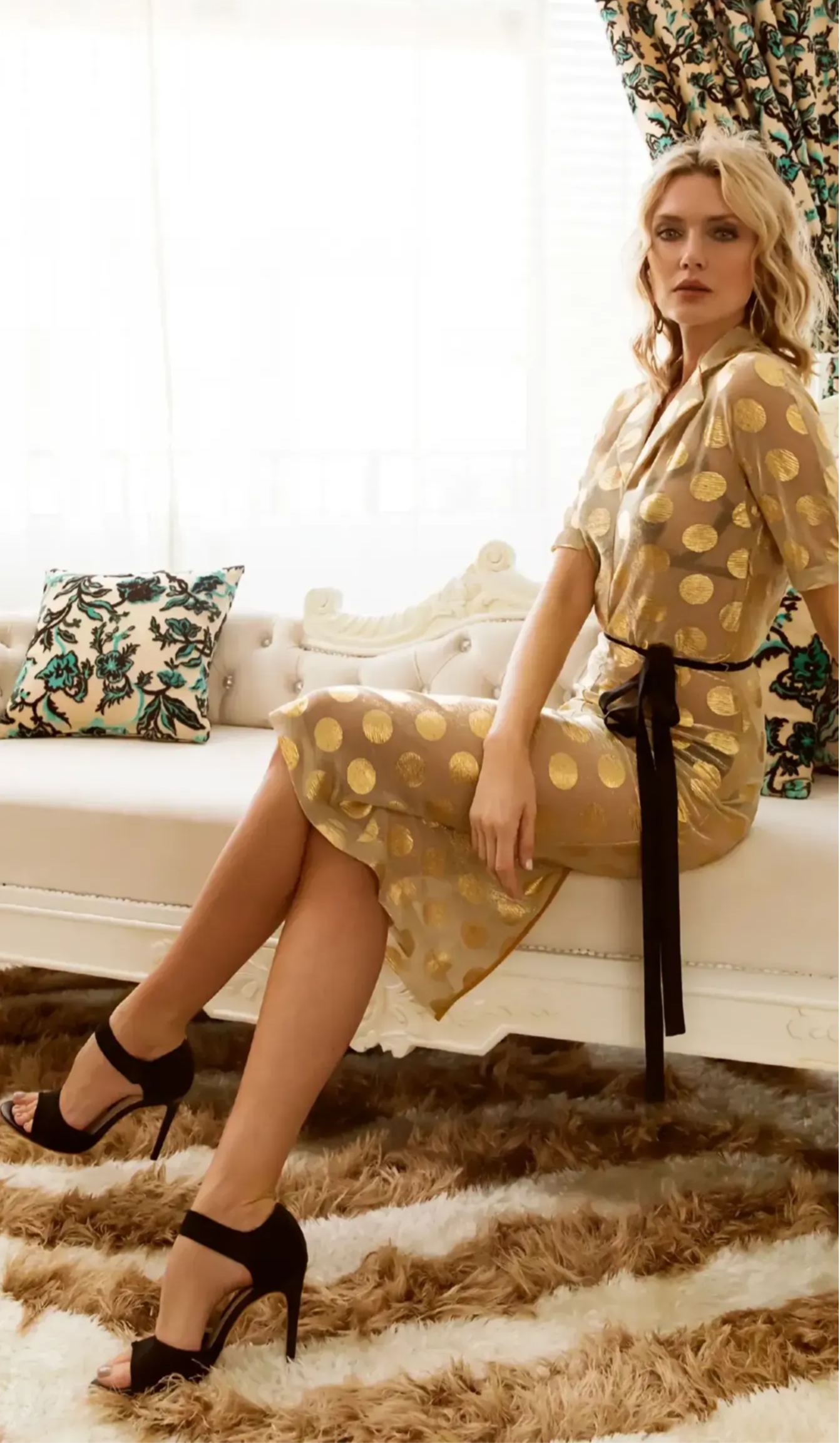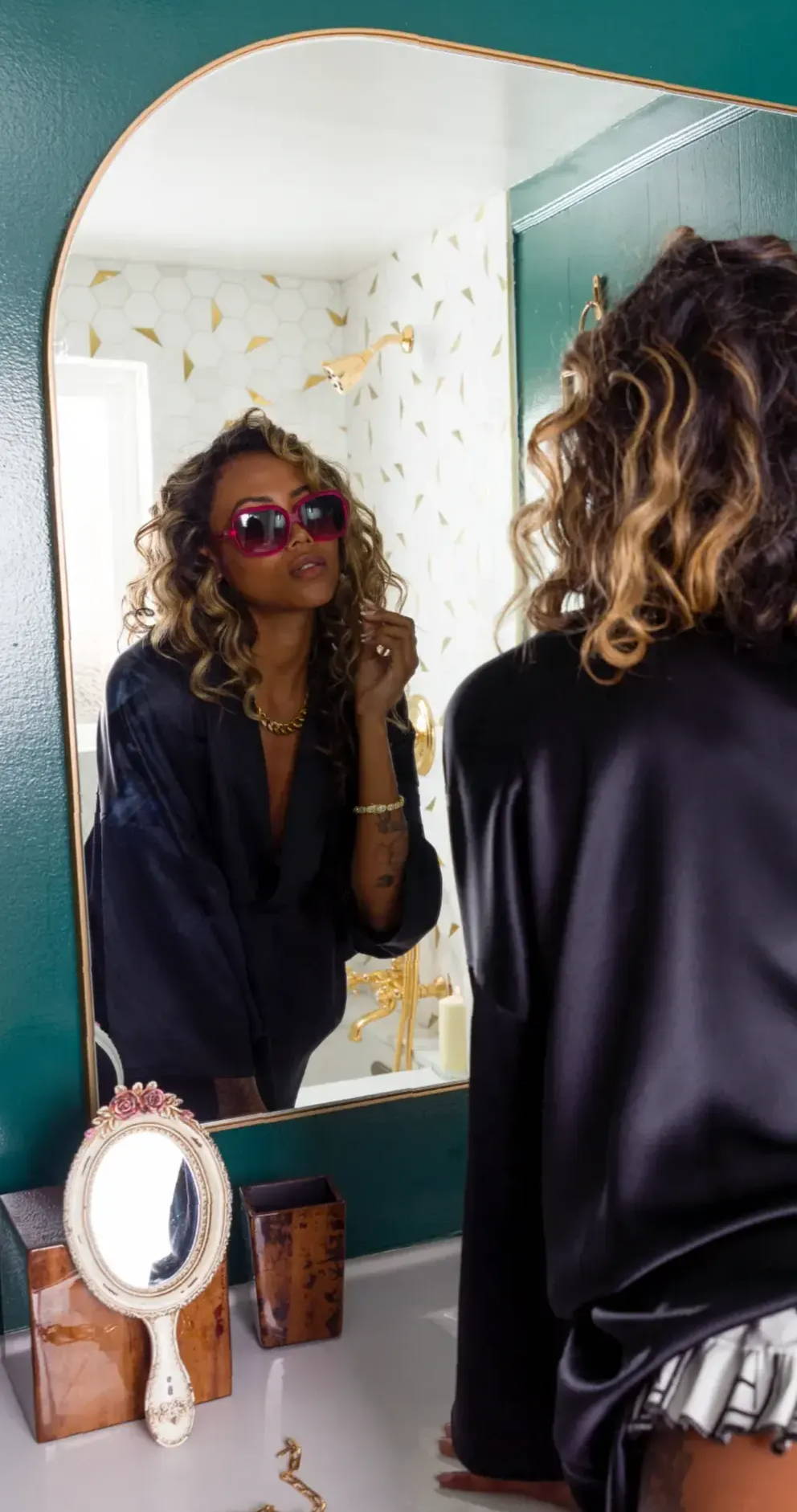 Treat yourself to the incomparable sensation of the finest satin silk and silk chiffon.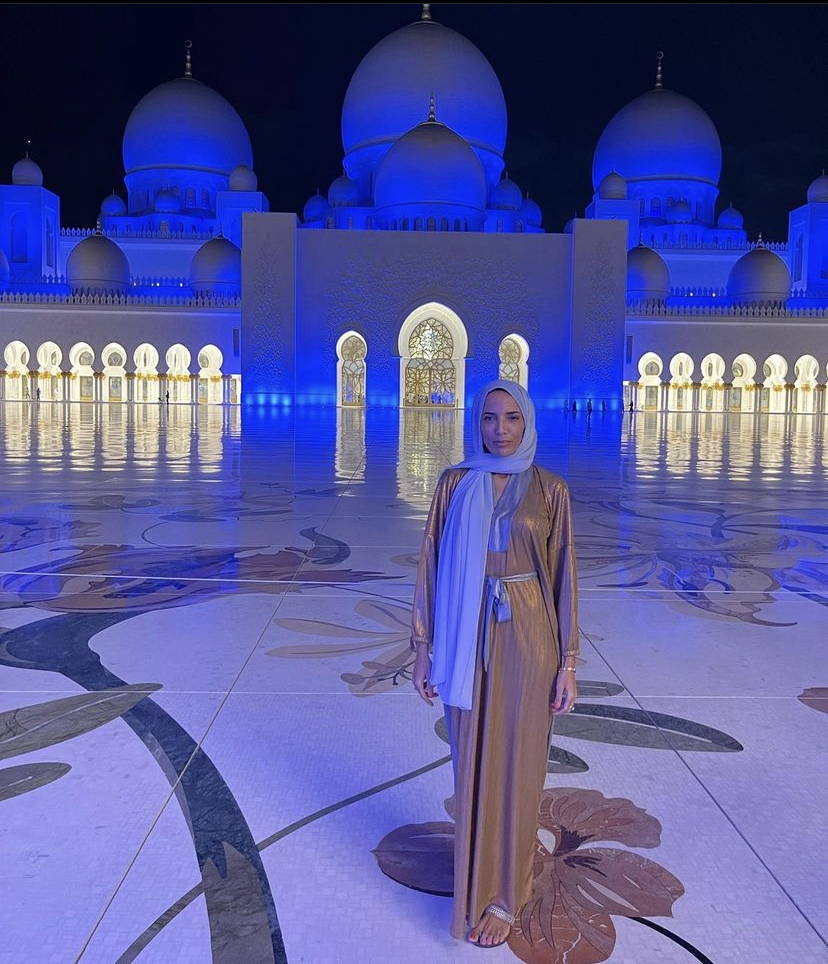 "I bouught a few of Anthony's dresses for a tript o Dubai. The quality is top notch, and I felt fabulous. So many people stopped me to ask where I got the dresses from. They were so disappointed when I told them they are only available in the US."
"I have the tennis dress from the first collection in black. I absolutely love the fabric and the way it complements my shape! A classic go-to dress for practically any occasion."
Sign Up For Our Newsletter
Don't be shy.
Sign up today to receive updates on all of AHD's upcoming collections and events. We promise we will only let you in on the really good and important stuff. No spam. Ever.
Thanks for subscribing!
This field is required
This field is required
Please allow 2 weeks for your order to be hand made in Los Angeles by our team of local seamstresses, trained in the art of European luxury couture.
Enjoy carefree shopping & easy returns on unworn clothing. Since the piece was made especially for you, we might first offer to fix it. If you're not completely satisfied, we will gladly take it back.
We hire the best in the market, right here in LA, because we believe in the power of community, and in creating a vibrant manufacturing ecosystem in a city with potential to be a world fashion capital.